No map. Still good!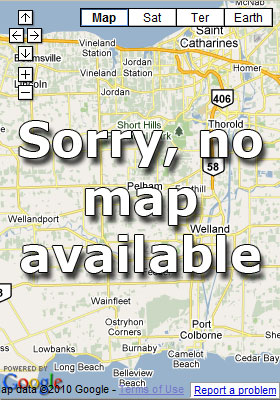 Ron Friedmann says that anyone who joined the ILTA virtual roundtable and who expected to walk away with a clear KM roadmap to emerge "left disappointed." But he goes on to write, "...for those who wanted to understand where the action is and how to think about setting priorities left with some good information and tips." To get some good information and tips, read more at
ILTA KM Blog
:
Changing Knowledge Management (KM) Priorities
- o/|oo|\o -
No learning here
They have lots of knowledge but don't seem to do anything with it. Does that sound familiar? Yes - it sounds like many law firms. If you want to get your teams, your organization learning, you need to read more at
Knoco stories
:
Why do some organisations just not want to learn?
- o/|oo|\o -
Ten Vs
The features of big data often get summarized by the nine Vs: Volume, Velocity, Variety, Veracity, Validity, Volatility, Value, Variability, and Viscosity. "In a recently published white paper by credit reference agency Experian, a proposal has been given to add another 'V' to the Big Data features Vulnerability." It's clearly a sign of the times we live in. How does your data stack up against the TEN Vs? Read more at
Data Science Central
:
Vulnerability - Introducing 10th V of Big Data
- o/|oo|\o -
It's simple addition
Data plus visualization equals infograhics. Data plus visualization plus these six tips equals great infograhics! I think the best tip is "Don't Make Your Reader Do More Work." Read more at
Stephen's Lighthouse
:
6 Ways to Get the Bullshit Out of Your Data Visualization
- o/|oo|\o -
Jeffrey Brandt
, Editor
Connect with me on LinkedIn
Jeffrey Brandt
Follow me on Twitter
@jeffrey_brandt
Follow all the PinHawk highlights
@PinHawkHappens
Website:
PinHawk.com
| Blog:
PinHawkBlog.com
Welcome to the newest "pinions" this week from West Virginia and parts unknown!
There are other Pinhawk newsletters that your colleagues and coworkers may be interested in. Pass along the links to the
PinHawk Legal Administrator Daily
and
PinHawk Librarian News Digest